Regular price
$245.00 USD
Regular price
Sale price
$245.00 USD
Unit price
per
Sale
Sold out
About Shipping

The following shipping rate applies only to purchases made from IQUNIX.com. 

 Regions

Shipping Rate

North America

$25 (DHL)

Puerto Rico

$38

 (DHL)

UK

$29

 (Standard)

EU

$39 

 (DHL)

AU/NZ

$49 (DHL) or $25 (standard)

AISA

$19 (FedEx or standard)

 
NOTE:

The price provided is for standard package packaging and shipping for a single set or kit. If you purchase multiple units or additional accessories, the shipping cost will be based on the estimated weight of the final package. The actual shipping cost will be displayed during checkout when you enter the shipping address.
The shipped package does NOT include any local taxes or duties. Customers are responsible for any applicable customs fees or related charges imposed by their local authorities.

Available shipping countries:

North America: Canada, Mexico, United States,
Europe: United Kingdom, Austria, Belgium, Bulgaria, Croatia, Cyprus, Czechia, Denmark, Estonia,
Finland, France, Germany, Greece, Hungary, Ireland, Italy, Latvia, Lithuania, Luxembourg, Malta, Netherlands, Norway, Poland, Portugal, Romania, Slovakia, Slovenia, Spain, Sweden, Switzerland
Oceania: Australia, New Zealand
Aisa: Indonesia, Japan, Malaysia, Philippines, Singapore, South Korea, Thailand, Vietnam, China



Warranty Policy

IQUNIX custom mechanical keyboard comes with a one-year hardware(PCB) warranty from the date of purchase. This warranty covers any defects in hardware under normal use.

If there are any defects related to the craftsmanship of the keyboard, please contact us within 15 days of receiving the keyboard for us to address the issue.

Learn more details: Warranty Policy
Refund Policy

For Group Buy items, order cancellations are allowed before the end of the group buy. However, once the group buy ends, orders cannot be canceled unless we cancel the project.
Since GB items are limited in order quantities and production time, we are unable to accept random cancellations.

Return and Refund of the product also depend on the WARRANTY of the product. If the return is deemed appropriate by our staff (such as the wrong product received, the unsolvable issue occurred, etc), we'll assist to offer return procedures and addresses. We do not accept a random return without any notice. If you do return the products randomly, we will not offer any refund.

Learn more details, please read Refund Policy
View full details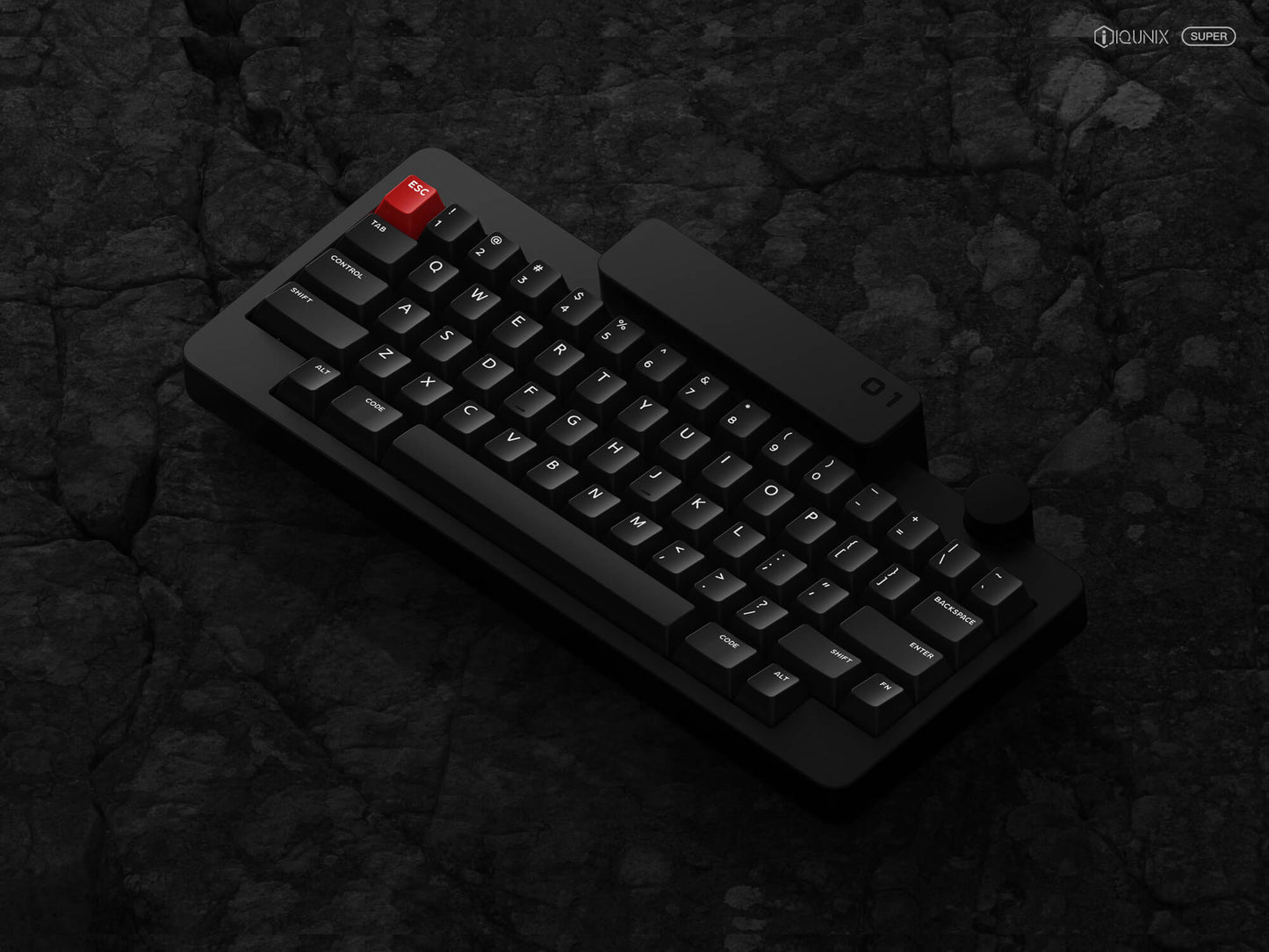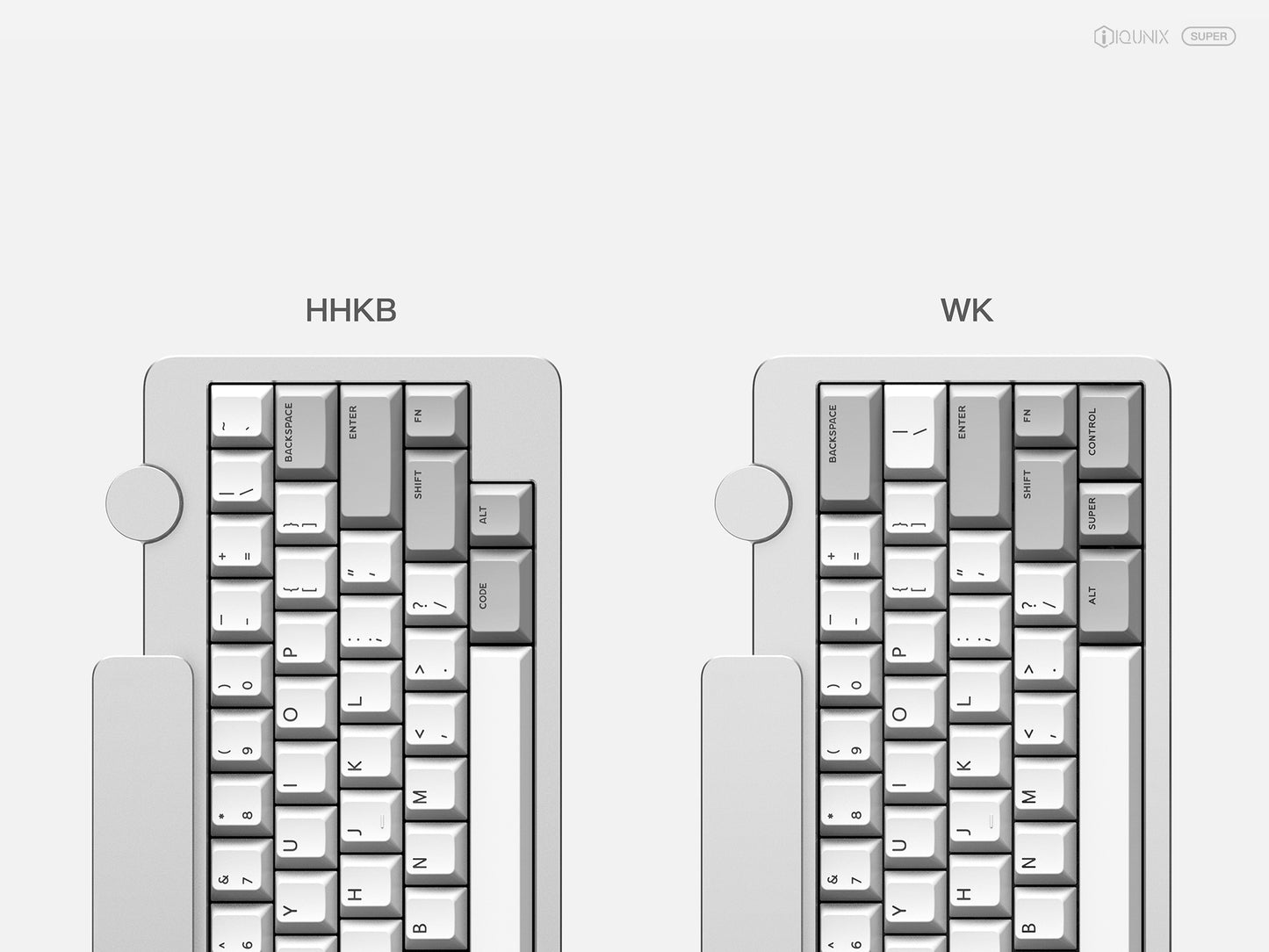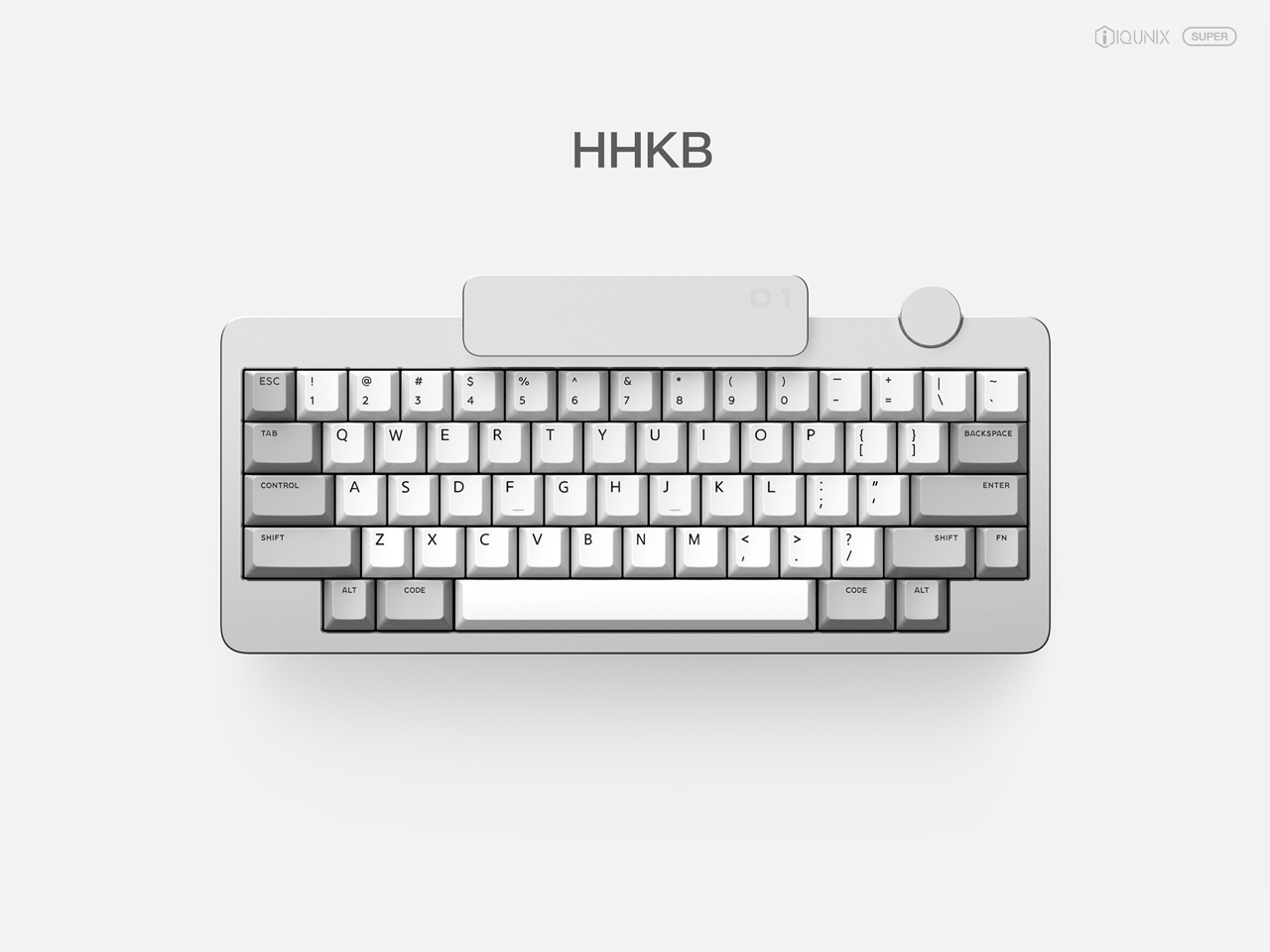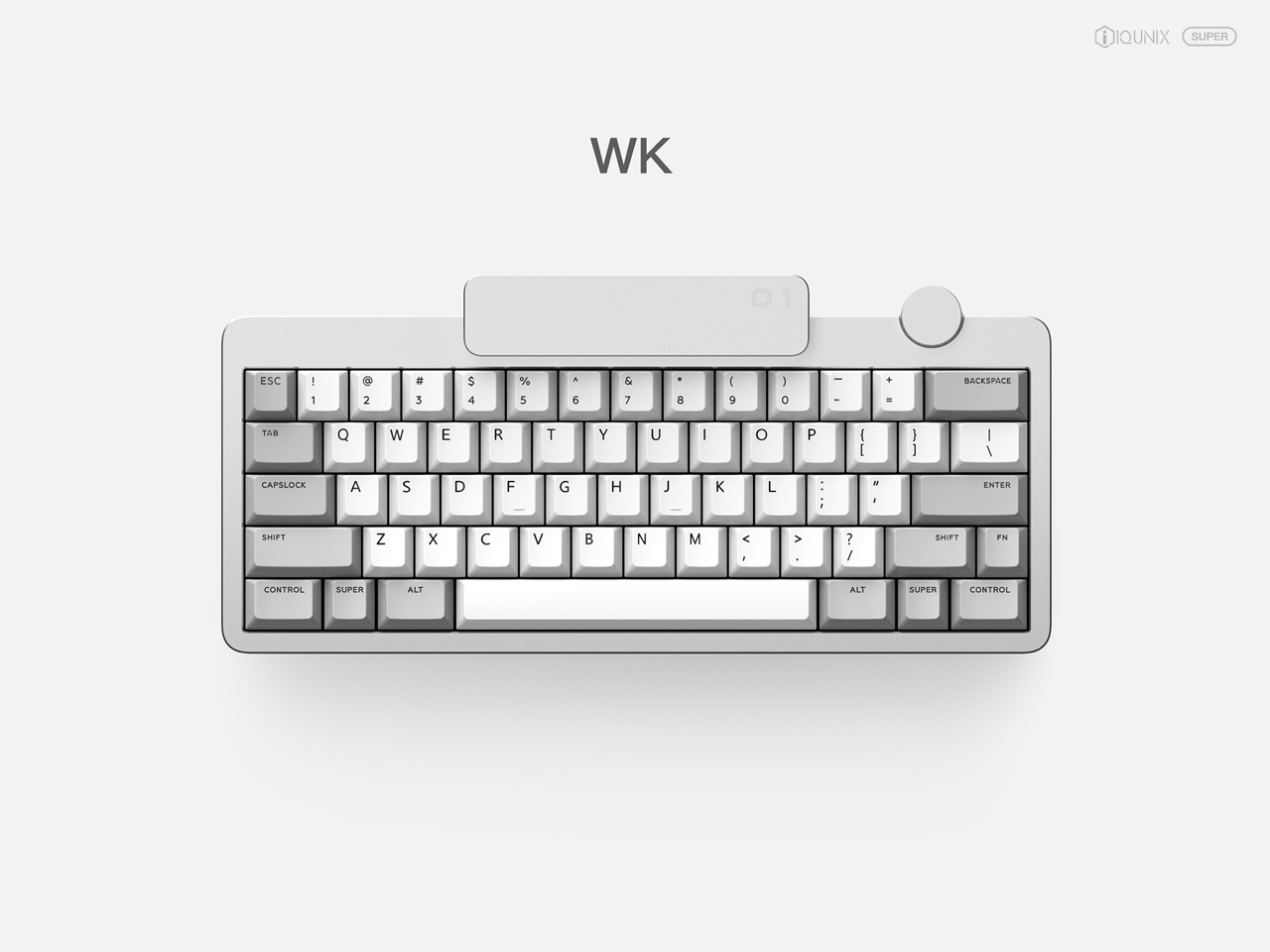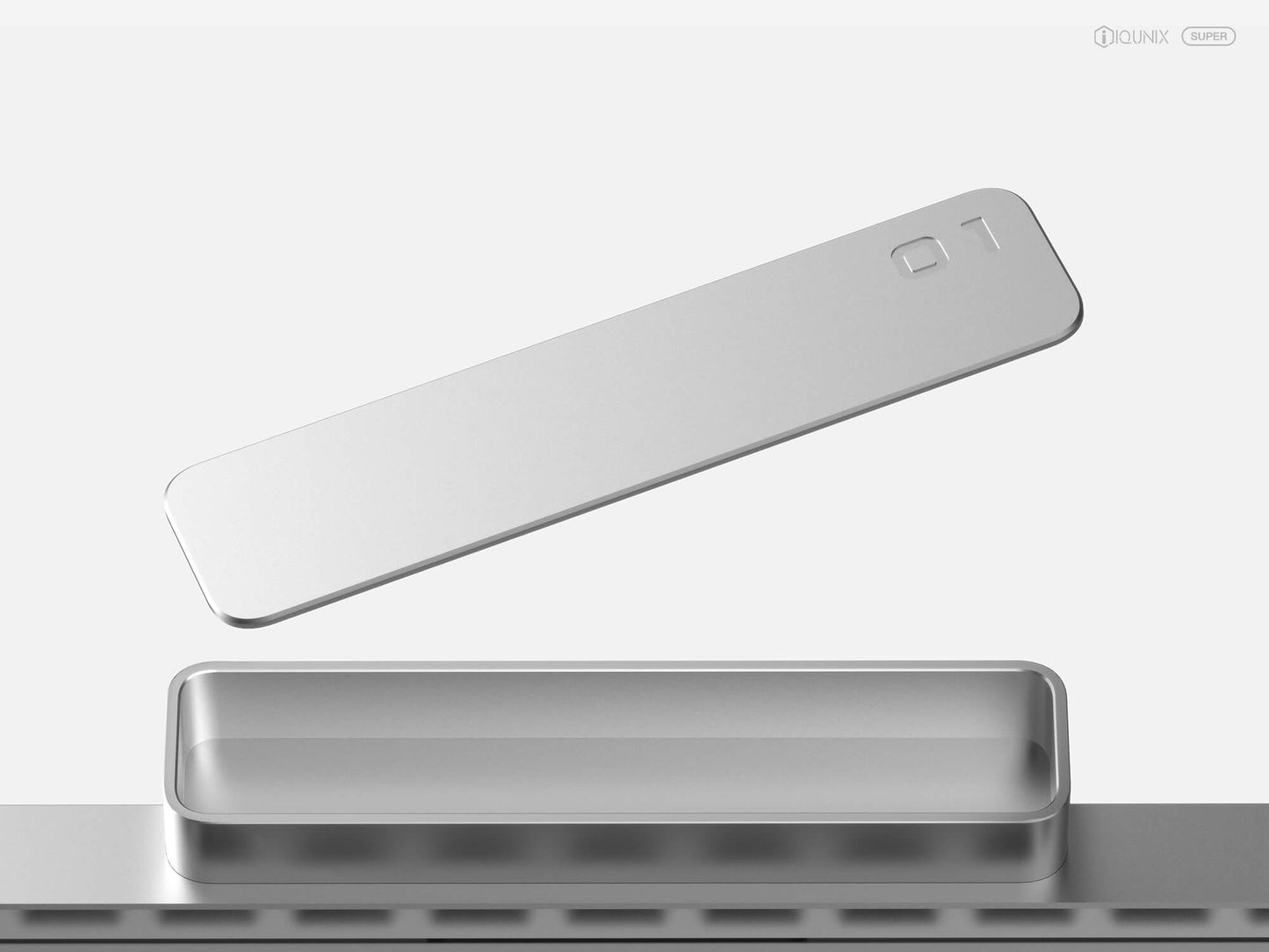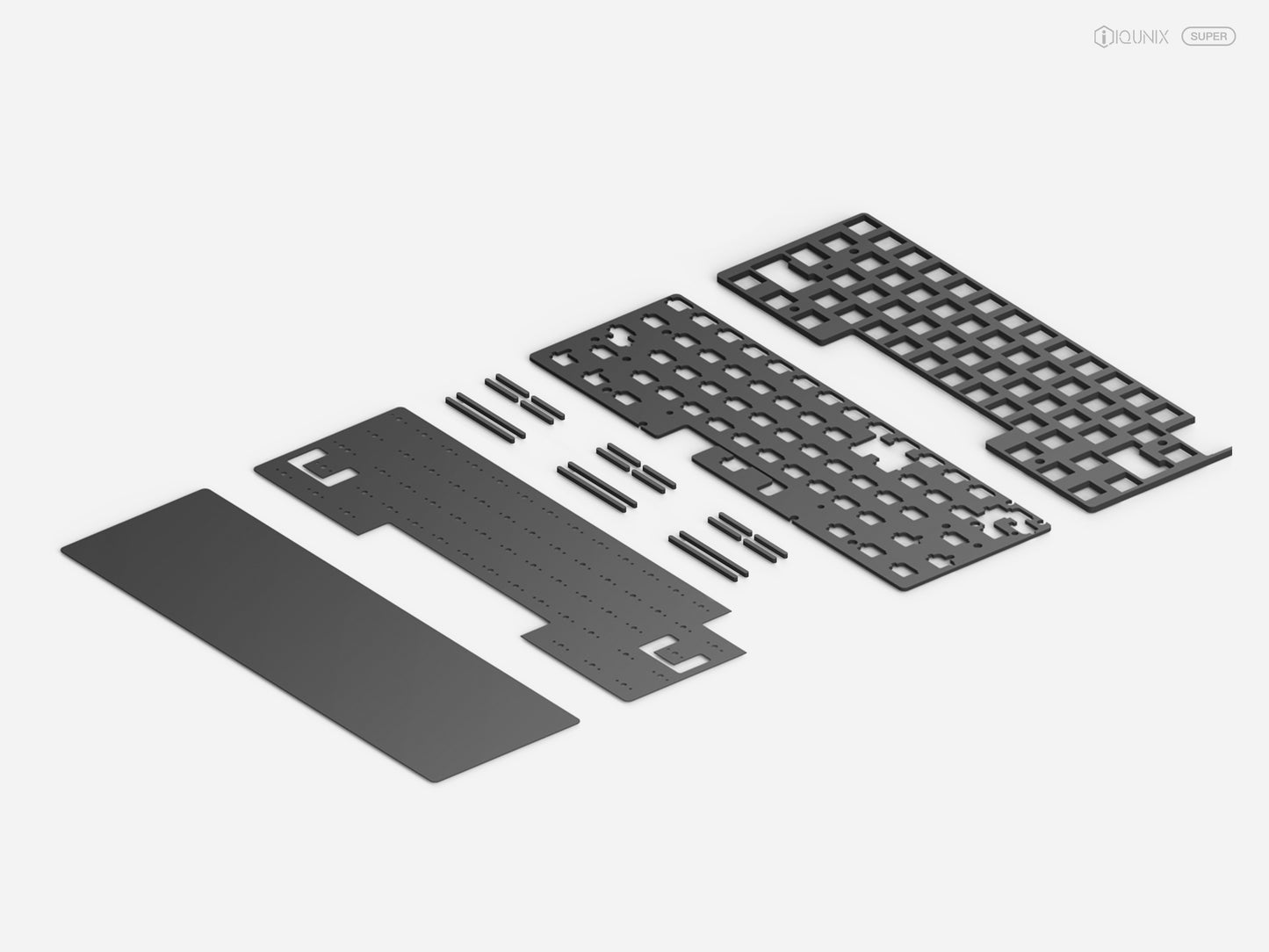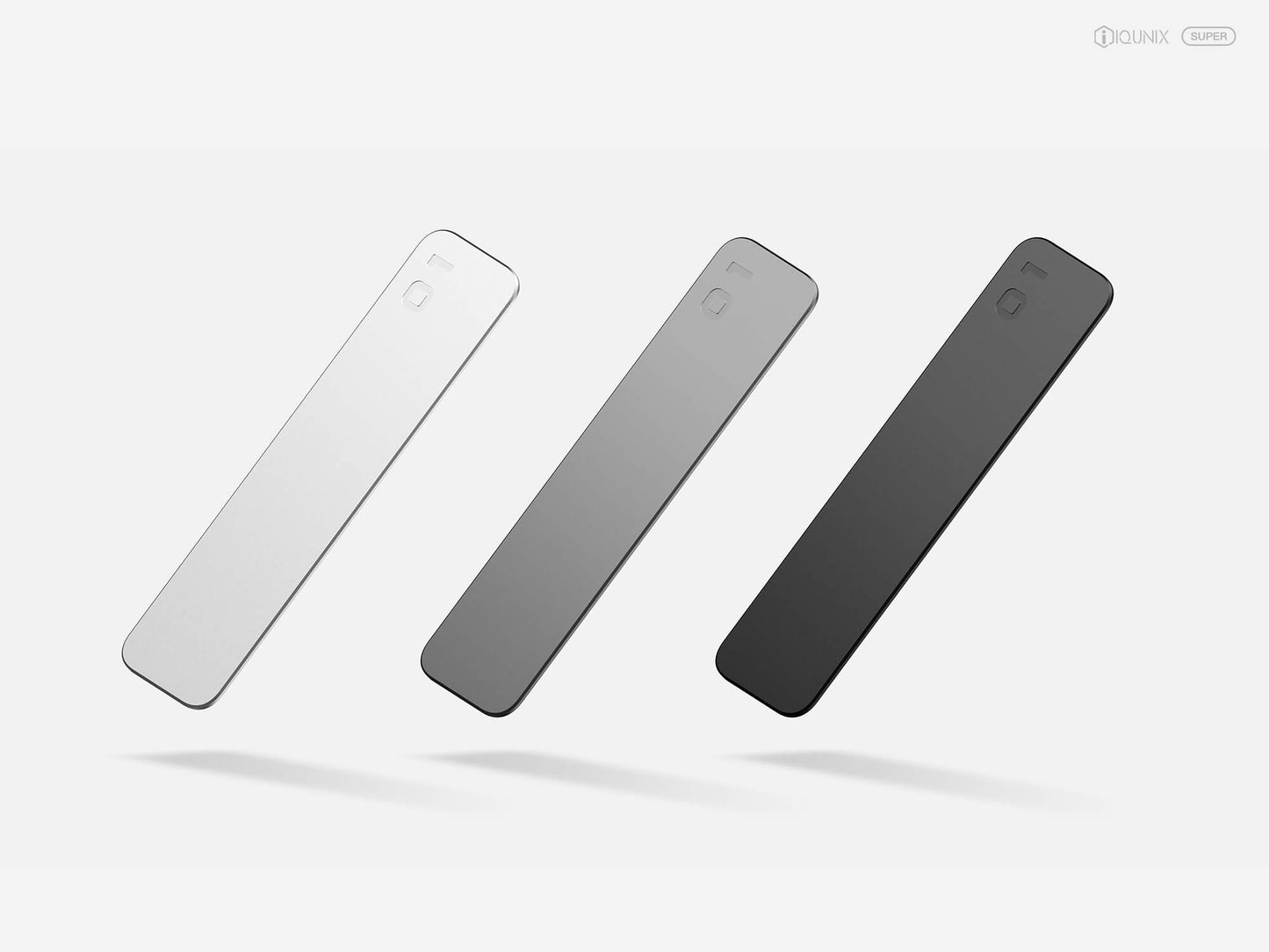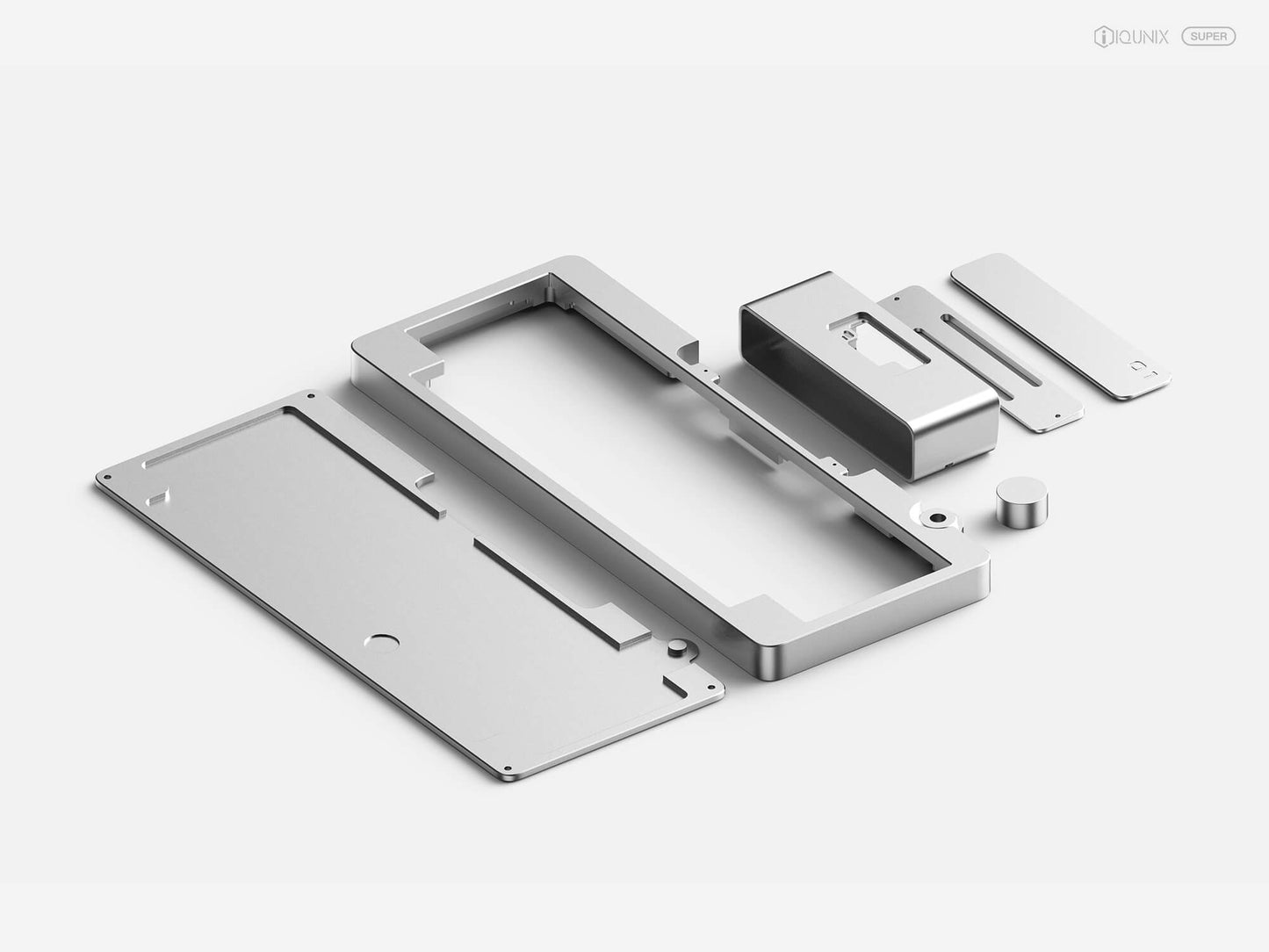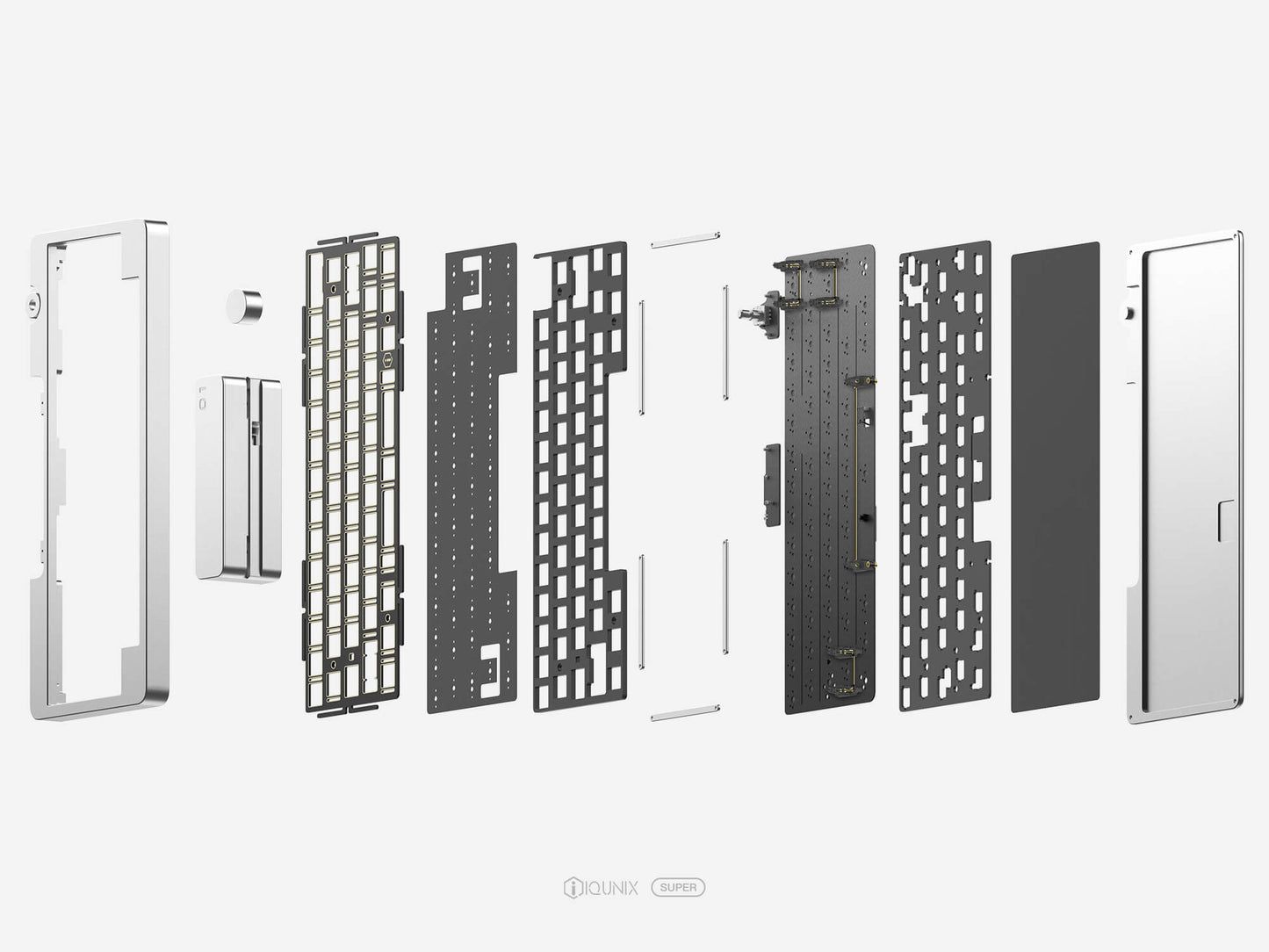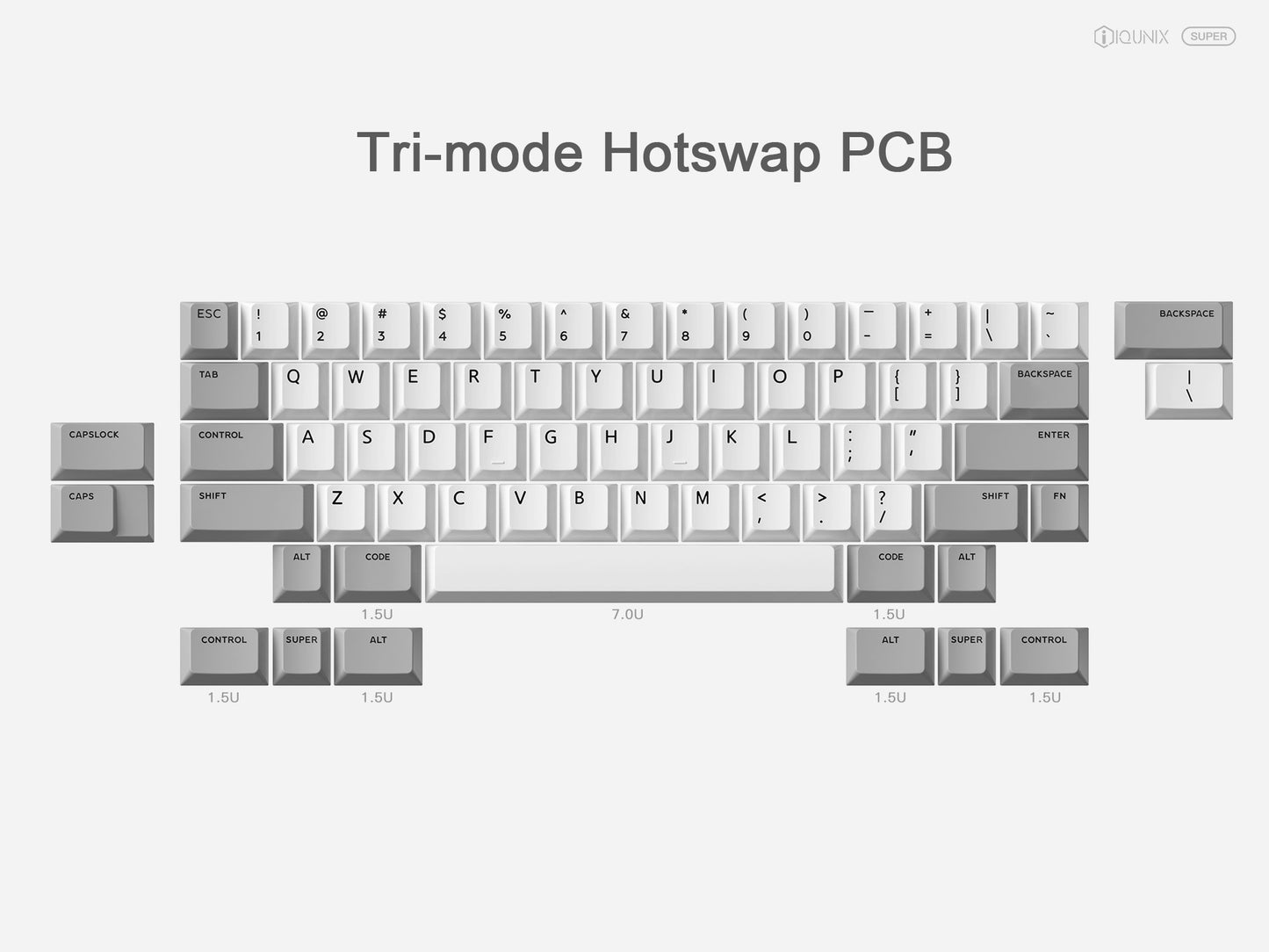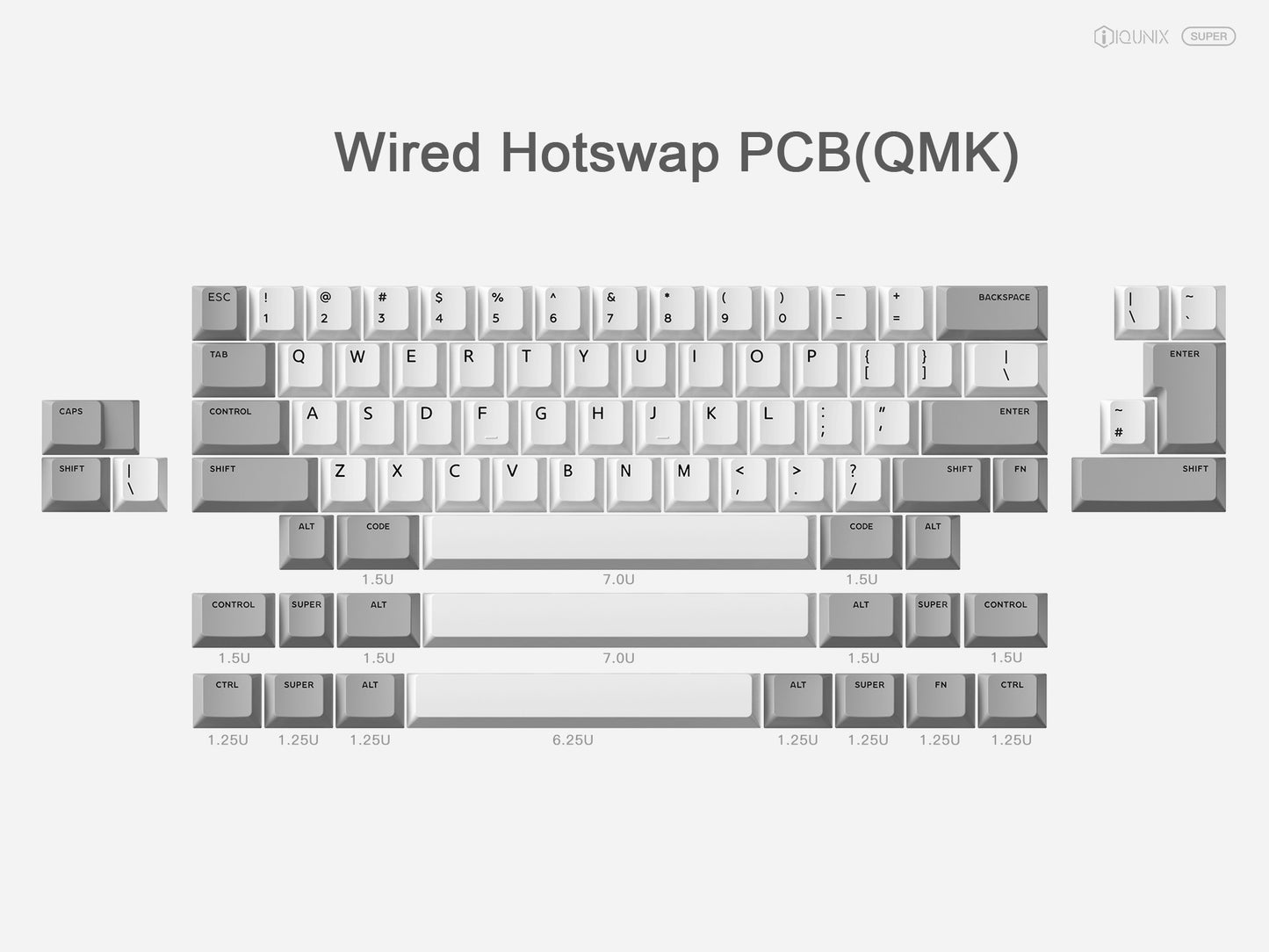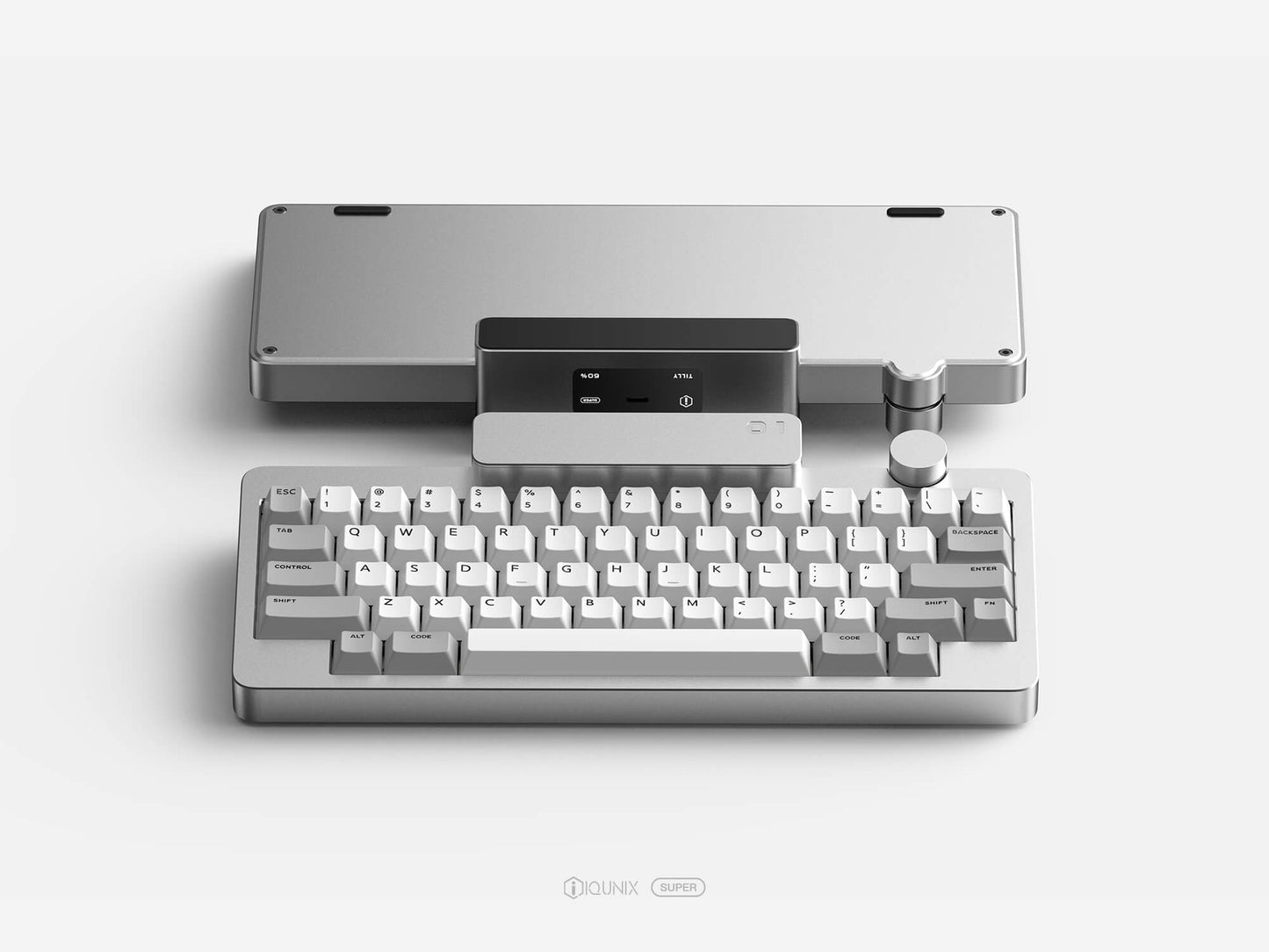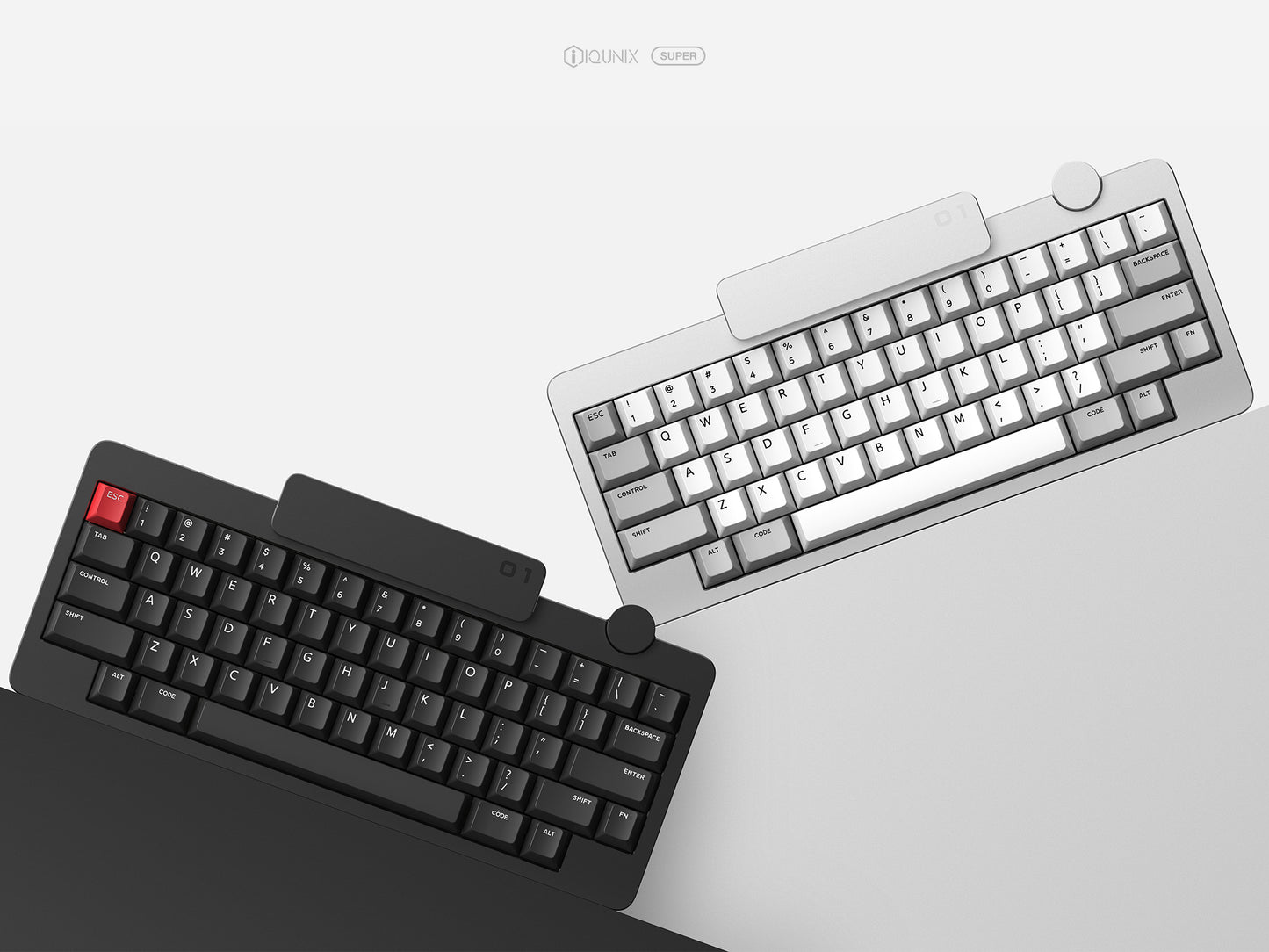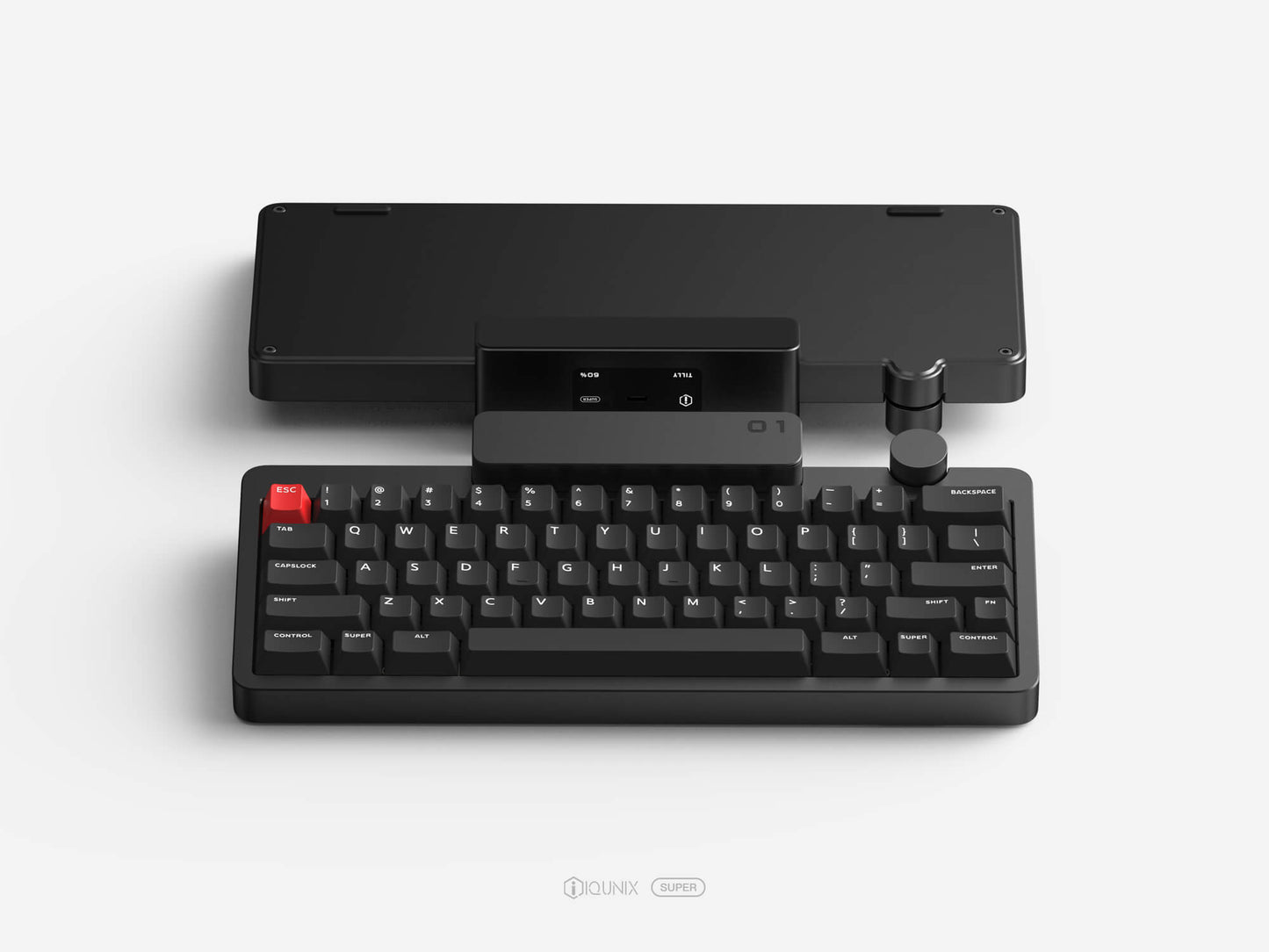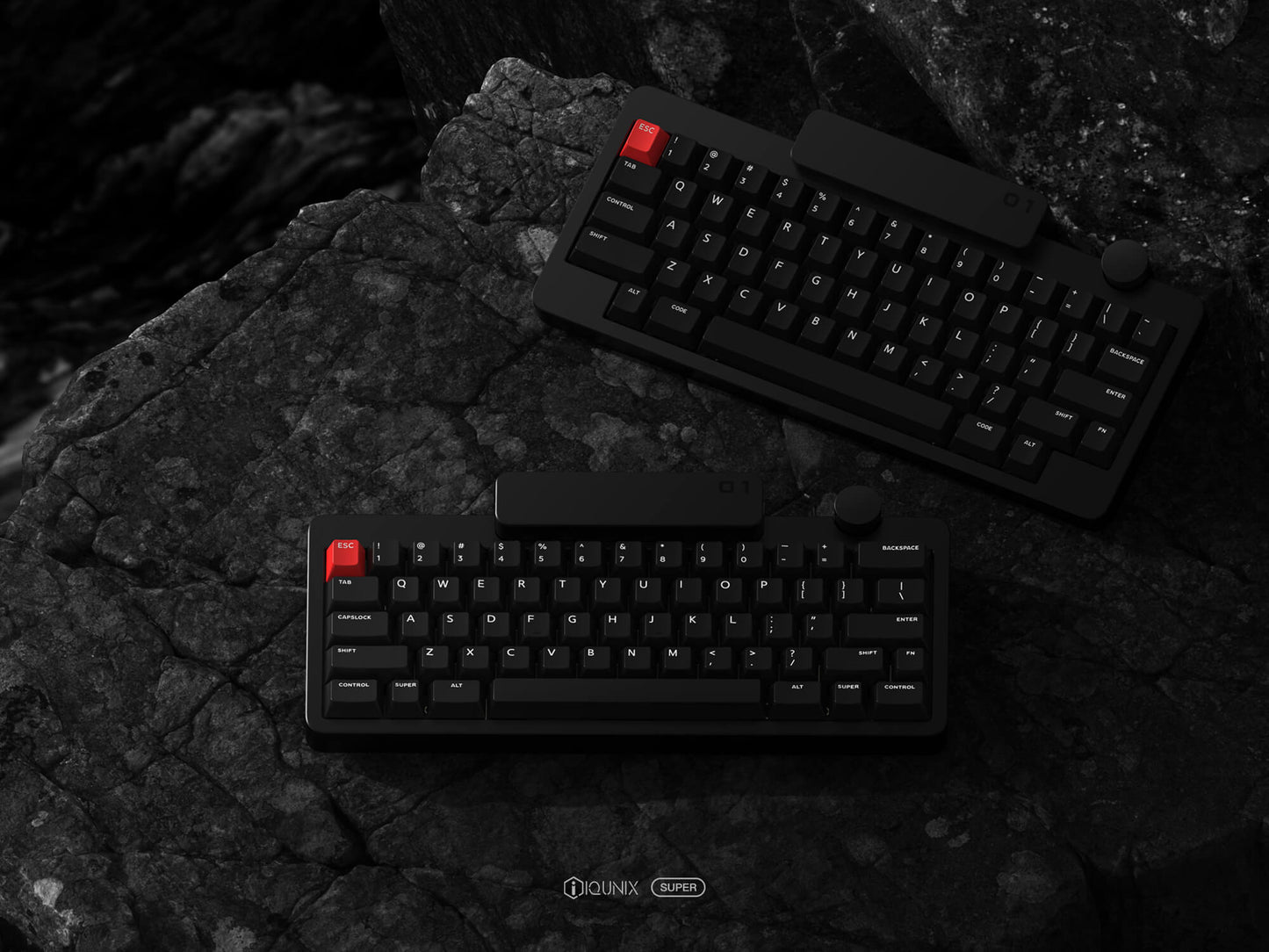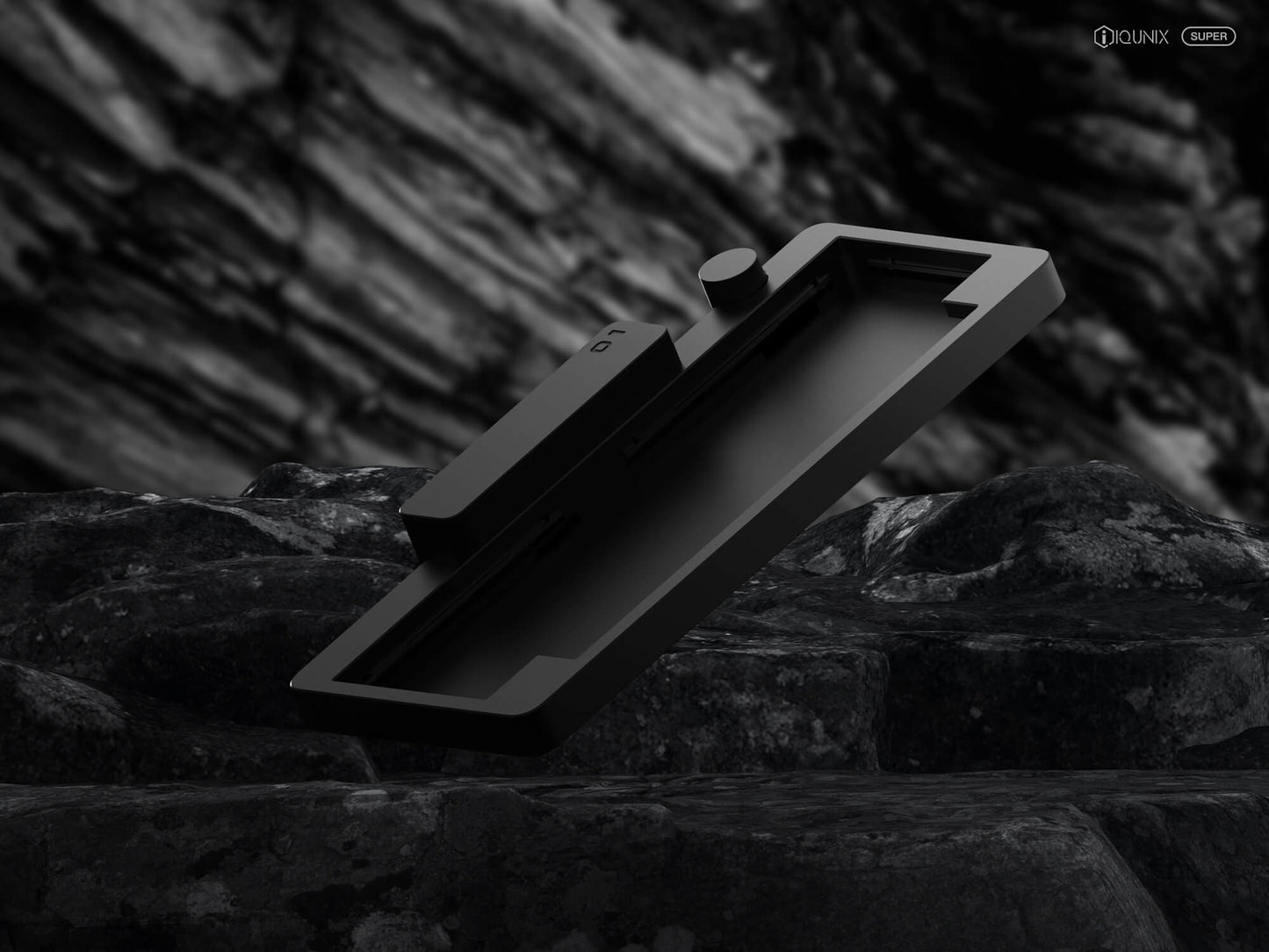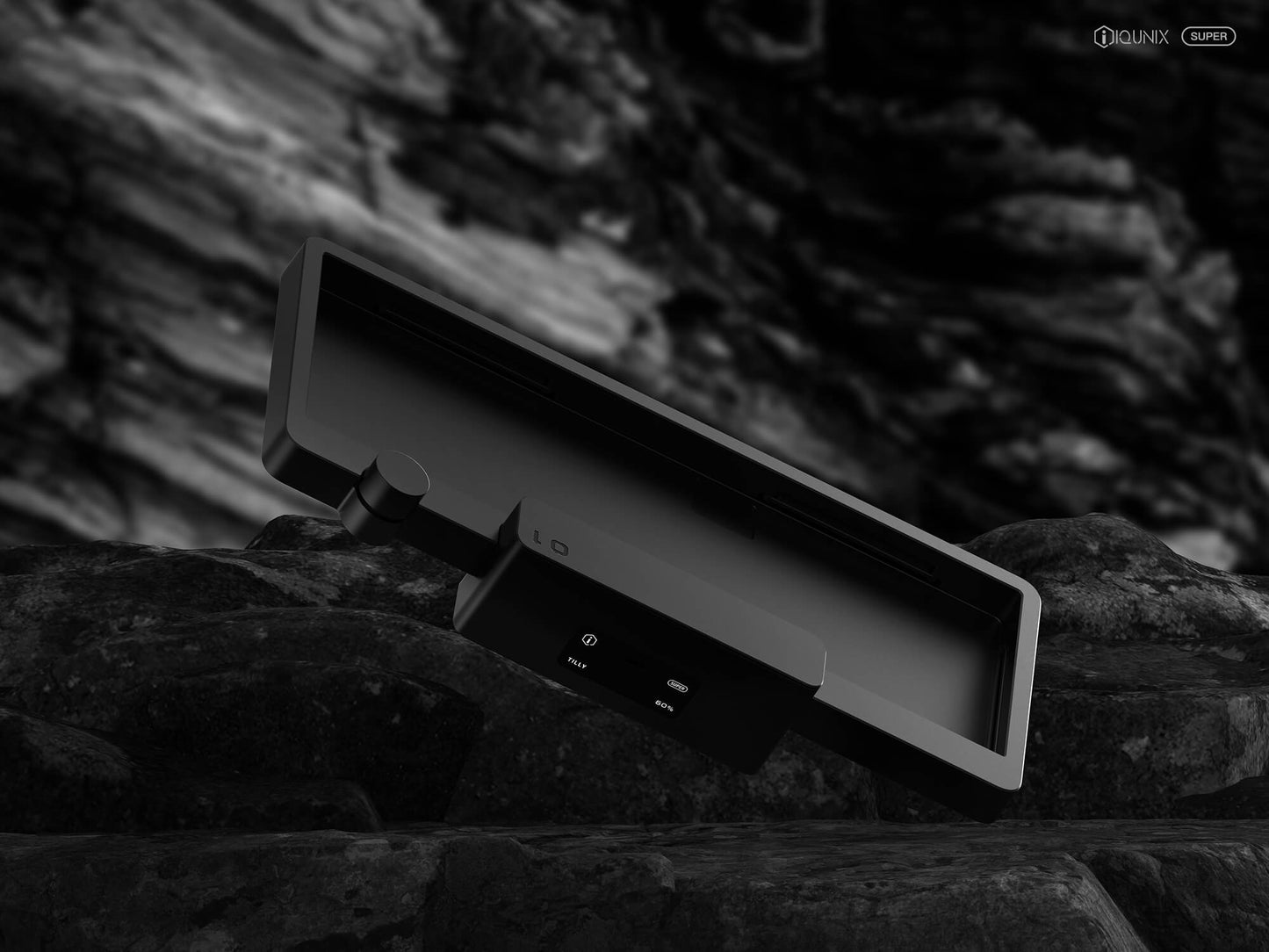 TILLY 60 GROUP BUY
JUL 15th - AUG 31st
12:00 AM PDT
Aluminum Plate Bonus
Customers who place their orders within the first three days will receive one aluminum plate as a gift.
Specification
Aluminum Case
Surface Coloring: Anodized / E-coating
Gasket Mount
Media Control Knob
PCB-Mount Stabilizers
Connectivity: Bluetooth 5.1 / 2.4GHz / USB-C
Dimension: 302.5mm * 138mm * 20mm
Typing angle: 6.5°
Software: IQUNIX Firmware / QMK Firmware
Default Packing List: Keyboard Case x1, PCB x1, FR4 Plate x1, PCB Foam x1, Case Foam x1, Gaskets Set x1, Stabs Kit x1, Screws Set x1, Screwdriver x1, Switch Puller x1, USB-C Cable x1
* An 2.4G USB receiver and one battery will be included if you choose the Tri-mode PCB.
* Please note keyboard kit does NOT including keycaps and switches.

*Battery Endurance (Tri-mode version): 2000 hours
Testing was conducted by IQUNIX using a pre-production keyboard with Bluetooth connected and all backlighting turned off (including the indicator light). The operating time may vary based on settings and environmental factors; actual results will vary.
PRICING
Keyboard Kit
• TILLY 60 Keyboard Kit (HHKB / WK Layout)
• TILLY 60 Keyboard Kit (Tri-mode Hotswap PCB)
• TILLY 60 Keyboard Kit (Wired Hotswap PCB)
Add-on Accessories
• Plate-Aluminum / PC/ FR4 / POM
• Anodized Aluminum Keycap
Group Buy Guidelines And Notes
Warranty Policy
IQUNIX custom mechanical keyboard comes with a one-year hardware(PCB) warranty from the date of purchase. This warranty covers any defects in hardware under normal use.

If there are any defects related to the craftsmanship of the keyboard, please contact us within 15 days of receiving the keyboard for us to address the issue.

Learn more details: Warranty Policy
Order Cancel Policy
As for Group Buy items, order Cancellations are accepted before the group buy ends. Otherwise, orders can not be canceled under any other circumstances unless we cancel the project. Since GB items are limited in order quantities and production time, we are unable to accept random cancellations.
Production Timelines
-GB Date: Jul 15th ~ Aug 31st, 2023
-Production Time: September - October 2023
-Estimated Shipping Date: October 2023

Please note that the actual shipping date may change, which is related to the orders received after the end of the GB.

Other Notes
All rendered images are for illustrative and display purposes only. The actual product may vary due to product improvements or changes.
The accessories of the keyboard, such as PCBs and plates, may undergo changes before production. We will announce the specific details in the upcoming project updates.